Fronting Younger Drivers and Why It's Illegal
Last modified:
What is fronting, why is it illegal and why many parents could be committing fraud unwittingly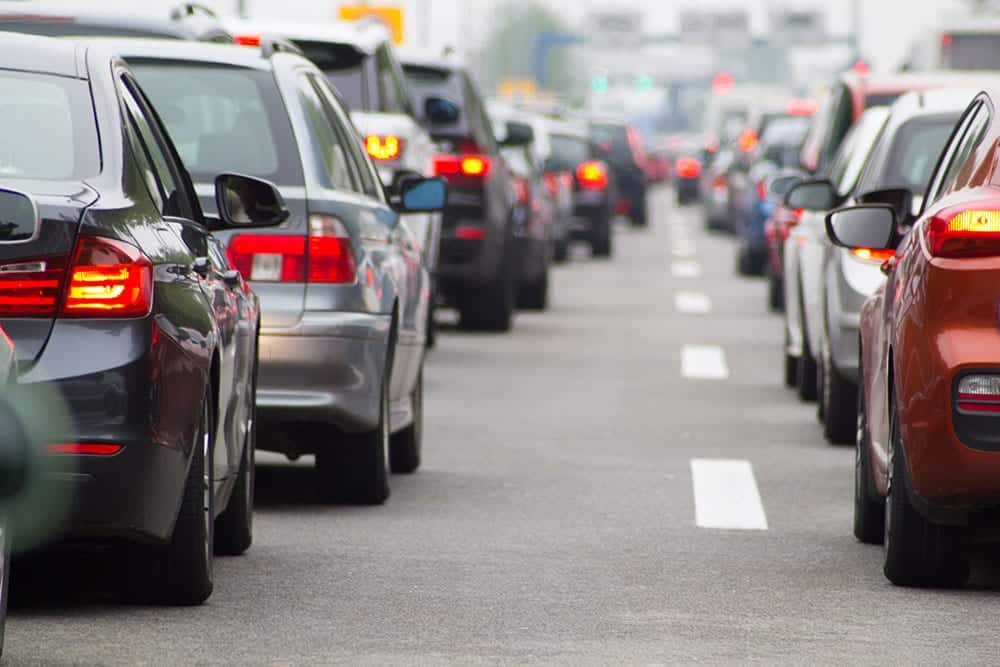 'Fronting' is where older, more experienced drivers (lower risk / cheaper drivers to insure) take out car insurance as the main driver of a vehicle, when in fact a younger (higher risk / more expensive to insure) named driver on the policy is the real main driver.
In short it's a way of getting cheaper car insurance for younger drivers that is in essence lying and technically insurance freud.
That may seem a bit harsh and many people assume that there is no harm in this, since both drivers are insured and the older driver is paying higher premiums to have a young driver on their policy. The line becomes even more blurred, if the older driver has paid for the car and contributes towards running costs.
The main driver MUST be the main driver, plain and simple
Insurers go to great lengths to carefully calculate insurance premiums based on risk. There are good reasons and solid statistics to back up why they charge younger drivers more. They also don't like being lied to. The main driver MUST be the main driver, plain and simple.
Not to be confused with…
That's not to say you can't add younger drivers as named drivers to your policy. If the older driver is in fact the main driver, then there's no harm, no foul.
For example: if you add your son or daughter as a named driver on your policy so that they can borrow your car on the weekends or when they're home from uni, then this is a valid use of this option and a sensible way to manage your car insurance needs.
The difference lies in if the younger driver uses the car most days, uses it regularly to commute and is responsible for maintaining it – basically if it is their car and you just use it occasionally.
The consequences can be severe
If you are found guilty of fronting your policy will almost certainly be invalidated and you may even face criminal prosecution.
If you're a younger driver looking for car insurance for more than occasional use of your parent's car, then you should really take out your own insurance policy. This will be more expensive because you represent a higher risk to insurers.
If you live at home and share the car with your parents, adding an older, more experienced driver to your policy as a named driver may also reduce your premiums. The reason for this is that sharing the milage, shares the risk.