How to get cheaper landlord insurance
Last modified:
Renting your property for domestic or commercial purposes can be rewarding, but not without its admin – find out how to cut costs with cheaper landlord insurance.
Don't pay over the odds.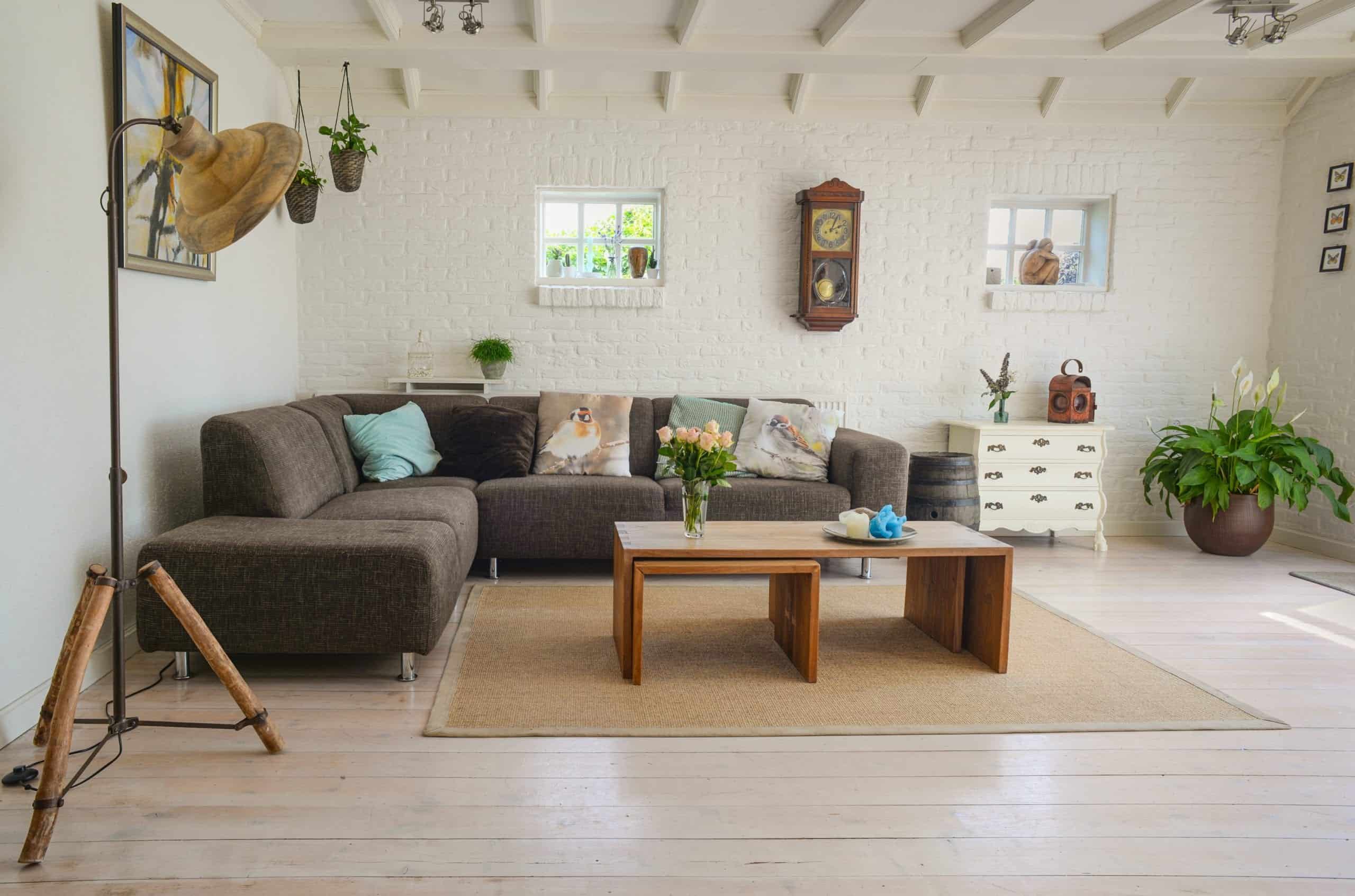 Even though you may have a normal home insurance policy for your property, you might not have the full coverage you desire. Cost-effective landlord insurance can help you if disaster strikes.
As a landlord you'll find that there are many costs involved – from paying maintenance and repairs, estate agents admin fees and any outstanding mortgage, you may be worried about making a profit. Shopping around can help you to get the best possible cover and the most reasonable rate. Don't forget, when it comes to landlord insurance, the cheapest isn't always the best, but here's some hints and tips to help you keep costs down as much as possible.
Create a policy bundle
To get the right level of cover you might need to extend your policy with things like unoccupied commercial property insurance, building insurance and loss of rent cover. Stick to a single insurer and speak to them about combining the policies into one single, manageable monthly premium.
Do you need contents insurance?
As well as considering policy extensions, you might want to also think about aspects of the policy you don't need. For example, if you rent your property as unfurnished and your policy already includes fixtures and fittings then you won't need contents insurance – so don't pay extra for something you don't need.
Don't overestimate the rebuild cost
With building insurance, your cover amount isn't for the current valuation or how much you originally paid for it, but for the amount it would cost to rebuild it from scratch. Make sure you're not overestimating this amount when you take out your policy, otherwise you could have too much cover which would be reflected in your premiums.
Think about security
Things like installing alarms, security lighting and secure locks on windows and doors will help to keep the premiums down as they lower the risk of break in. You can also enforce procedures like changing locks between tenants – although you will need to work out whether the amount saved on your premiums outweighs the cost of the locksmith.
Put up your voluntary excess
Increasing your voluntary excess may mean that you'd have to pay more if something were to go wrong, but it could help to keep your monthly payments down – just make sure you could actually afford it if it came to paying it.
Our handy landlord insurance guide can give you a more in-depth look at how a policy could help take the financial sting out of loss, damage or theft from your property.