Is My Car a Classic?
Last modified:
Ever wondered what the difference is between an old car and a classic car? Could you potentially be driving a classic or do you just have an old car?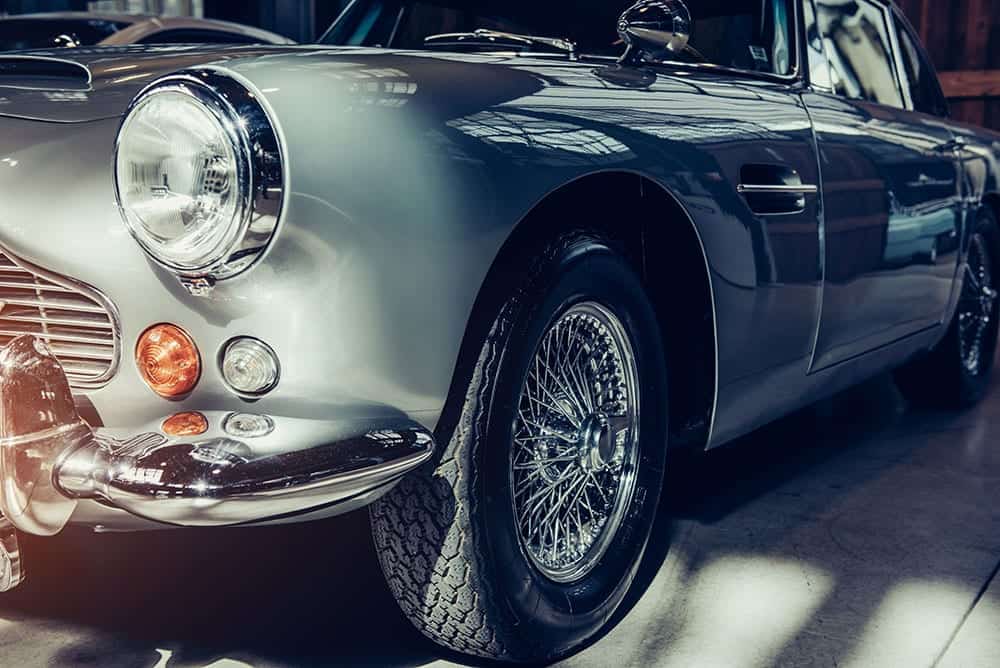 What constitutes a classic car in the UK?
To be honest there are no hard and fast rules in the UK when it comes to deciding what is and what isn't a classic car. Insurers take differing views when offering classic car insurance depending on age, mileage, usage and how the vehicle is kept, but other than that the decision on whether or not a car is classic is very often subjective.
Age
Some people feel that a car needs to be at least 10-15 years old to be classed as a classic, whilst others set the age limit at over 30 years old.
The 15/15 Rule
The vehicle must be older than 15 years and worth more than £15,000. This is the guideline used by HMRC to determine whether or not a vehicle is classic.
Personality
Tasked with answering this question, Paul Michaels' the Chairman of Hexagon Classics, famously concluded that the defining characteristic of a classic a car was personality.
Are there any benefits to owning a classic car?
Aside from your love of the vehicle, owning something rare, driving something beautiful and preserving a vehicle of head-turning historical interest…? No, probably not.
Apart from the joy you get from driving it and your own passion and enthusiasm, the benefits of owning a classic car, are few and far between. Financially speaking classic cars tend not to depreciate in value in the same way as standard cars, but this is not guaranteed. Cars over 40 years old are exempt from road tax and the dreaded MOT and there's always the chance of getting a good deal on classic car insurance, but that's about it.
What about Modern Classics?
To enthusiasts, what contributes a classic car goes far beyond how old a car is. There are cars considered to be budding modern classics, such as the Peugeot 306 GTi-6 or the Nissan Skyline GT-R R33, which may not fit everyone's idea of a 'classic car', but they have a certain 'je ne sais quoi' that makes them special and potentially valuable to collectors and enthusiasts.
Generally speaking classic cars epitomise an era and evoke a certain type of nostalgia that sets them apart from other cars. It's this difference that makes them worth preserving and restoring instead of scrapping. With this in mind and since beauty is in the eye of the beholder, if your car has this effect on you, to the point that you just can't bear to be parted with it, then arguably yes, you do indeed own a classic car.