Is Your 4×4 a Van or a Car?
Last modified:
Manufacturers seem intent on blurring the lines between vans and cars, with new breeds of vehicle exploiting the crossover between comfort and utility.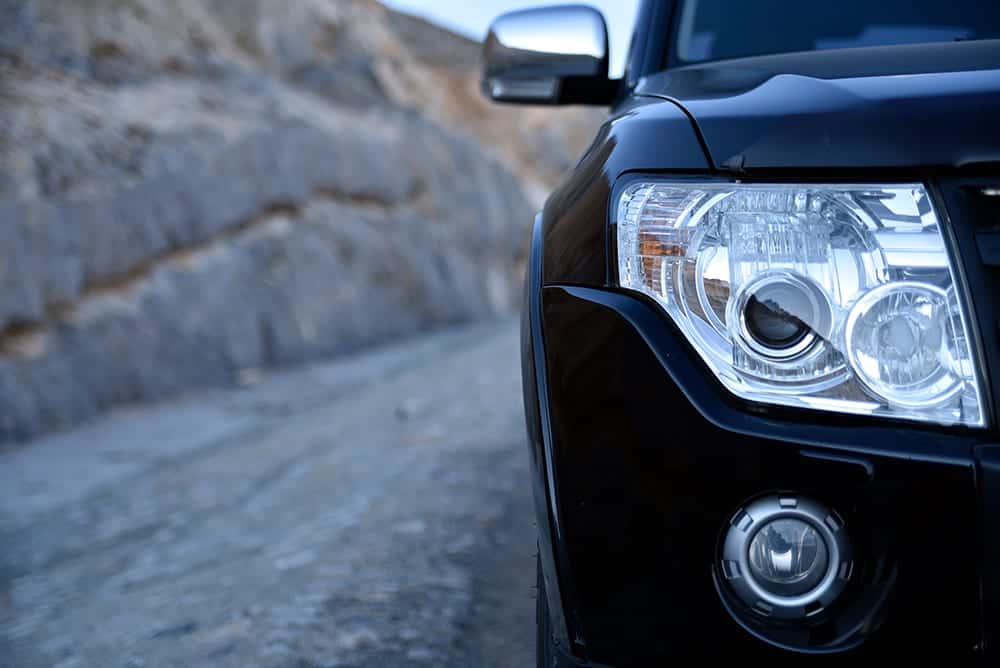 Who wouldn't want all the functionality of a commercial vehicle alongside all the comfort of a domestic vehicle?
The increasing popularity of crossover SUVs and double-cab pick-ups is a great example vehicles which bridge both worlds.
You might well ask why it matters, but in relation to getting the right insurance for your 4×4 and more importantly, any relevant tax breaks, it can make a big difference.
The complicated world of vehicle classification
When it comes to classifying whether your 4×4 is a car or a commercial vehicle, it seems everyone has an opinion:
Her Majesty's Revenue and Customs (HMRC) – classify vehicles for tax purposes
Manufacturers - classify vehicles at point of sale
The Association of British Insurers (ABI) – classify vehicles according to risk
(Insurers base their Group Ratings on advice from Thatcham Research which takes into account data such as ease of repair and security.)
Why it matters if your 4×4 is insured as a van or a car
If your 4×4 is classed as a LCV then it will need to be insured as a van. This can be bad news because vans are traditionally more expensive to insure, but good news from a tax perspective, especially if you are VAT registered.
A lot depends on what the vehicle was designed for. If the manufacturer created it for social and domestic use, chances are it's a car. Similarly, if it was designed with functional, commercial use in mind, then it's probably a van.
The confusion comes where these two worlds collide. The latest 4x4s often have all the luxuries required of domestic vehicles, as well as all the practical functionality of a utility vehicle, such as a payload of 1 tonne, which is a big deciding factor in the car/van debate.
If in doubt
Chances are your insurer will have a very clear opinion on which classification applies to your vehicle and you can always clarify with the dealer before you buy. By far the easiest way to clear up any confusion is to check what it says on the vehicle's V5 log book, specifically section J which shows the vehicle category:
· If it reads M1 it's a car
· If it reads N1 or N2 it's a van
Blurring the lines
The rapid rise in popularity in four-wheel drive, commercial crossover SUVs and double-cab pick-ups is evidence that the combination of luxury and practicality is becoming increasingly appealing to UK drivers, something manufacturers such as Dacia, Mitsubishi and SsangYong are keen exploit.
The following are popular examples of the commercial / domestic crossover, all available as commercial vehicles and with 4×4 options:
Dacia Duster
Mitsubishi Shogun
Mitsubishi Outlander
SsangYong Korando
SsangYong Rexton
Jeep Cherokee Pioneer
Land Rover Discovery
Given that one of the main benefits of owning a 4×4 is that they can handle challenging terrain, it makes sense to be able to transport equipment to places that traditional vehicles can't reach.
Our guide to 4×4 insurance, is full of useful information on insuring 4x4s of all shapes and sizes; cars, vans, dual-purpose vehicles, or even a car-derived vans.