No Claims Bonus on Two Cars?
Last modified:
Can you use a no claims bonus to two cars/vehicles?
The short answer is 'typically not, no'. However you should check your specific insurer's terms for using no claims bonus on two vehicles.
No claims bonuses only apply to one car. When you take out a vehicle insurance policy it is not yourself you are insuring, it's the specific vehicle. Your no claims bonus reflects that you have been a claim-free driver of that vehicle. However, since it is also a reflection of your driving, it is possible to transfer your NCB from one vehicle to another.
You cannot 'add' a no claims bonus to a second car.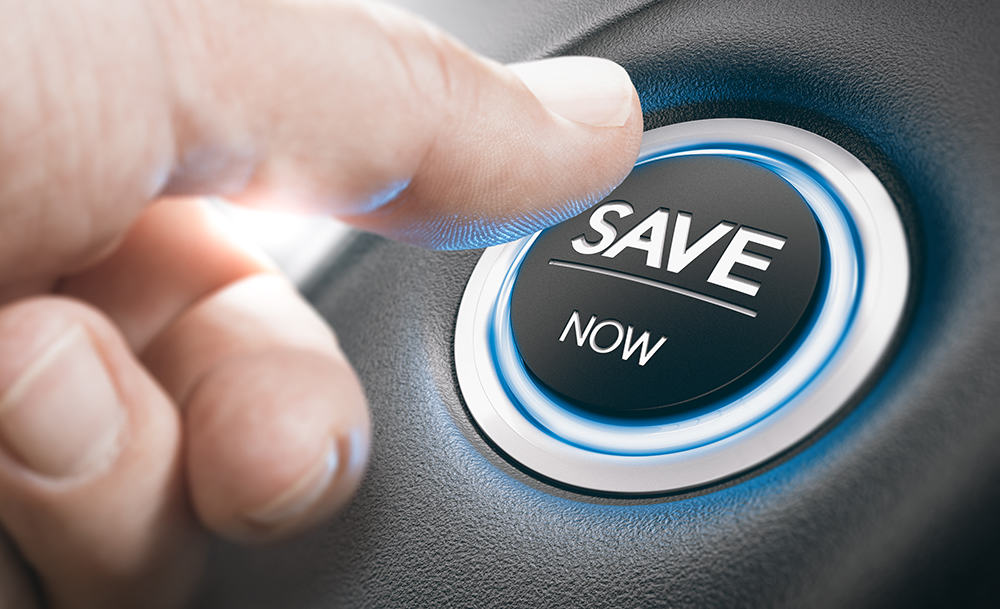 Can I Transfer my No Claims Bonus?
Yes. After a successful year without a claim with the same insurer, it is usually possible to transfer your NCB from one vehicle to another and from one insurer to another. You will need proof of your no claims to do this, which will usually be issued by your insurer upon request. Some insurers automatically issue your proof of no claims with your renewal notice.
NOTE: No claims bonuses are applied when you go a whole year with the same insurer, without making a claim. If you change insurers before a year is up, you will start again from scratch.
What is Mirrored NCB?
Many drivers feel that the fact they have made no claims should be reflected when insuring any vehicle, for example second cars. In response to this some insurers will agree to 'mirroring' a no claims bonus to another vehicle on the same multi car policy and with the same primary driver. However, this is purely at the insurer's discretion.
TOP TIP: As the term suggests, with a 'mirrored' no claims bonus, any claim relating to either vehicle will be mirrored by your NCB.
No Claims Bonuses and Multi Car Polices
An important thing to remember about multi car policies is that although all vehicles are insured with the one insurer and usually share the same renewal dates, they are all independent policies; unique to the vehicle and drivers they relate to. This is a good thing because should any one driver or vehicle be involved in an incident, only their policy and no claims will be affected, the others all remain intact.
REMEMBER: Mirroring is only available on multi car policies and not all insurers allow this. Talk to your insurer and always read the small print.
No Claims Bonuses and Company Cars
If you are the only named driver on a specific company vehicle and it is for your use only, some insurers may allow you to accrue NCB on that vehicle. Providing you can supply written confirmation from your employer that no claims were made, you may be able to apply that NCB should you transition from a company car to a privately-owned vehicle, depending on your insurer.
NOTE: It is highly unlikely for an insurer to enable NCB on commercial or fleet policies.