Shogun or Pajero?
Last modified:
Why the Mitsubishi Shogun, Pajero and Montero are all essentially the same Japanese car, just renamed for different markets.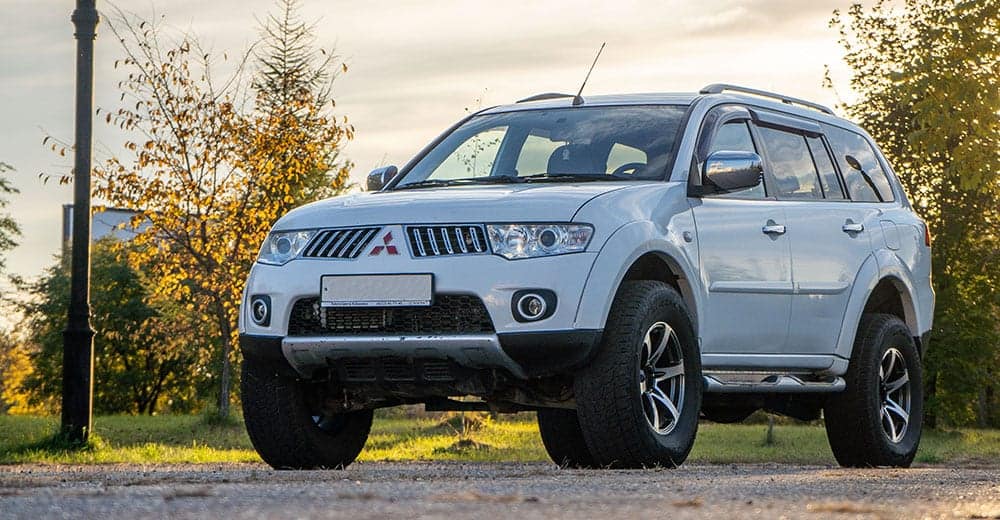 One of the most popular SUV's in the 80s and 90s, Mitsubishi offered impressive off-road performance, striking styling, power steering and a turbocharged diesel engine that was enthusiastically received all over the world.
A car by any other name…
Named the Pajero after the pampas cat (leopardus pajeros), the Japanese manufacturers chose to rename the vehicle for the South American market to Montero (mountain hunter). This is definitely preferable to the Spanish translation of Pajero.
When releasing in the competitive UK market, the name Shogun was chosen.
Not the first and certainly not the last car manufacturer to fall foul of an unfortunate translation of the vehicle name, any confusion couldn't overshadow the undeniable quality and power Mitsubishi had hit upon in the Pajero / Montero / Shogun.