SORN to Secrecy
Last modified:
Did you know that SORN has an expiry date?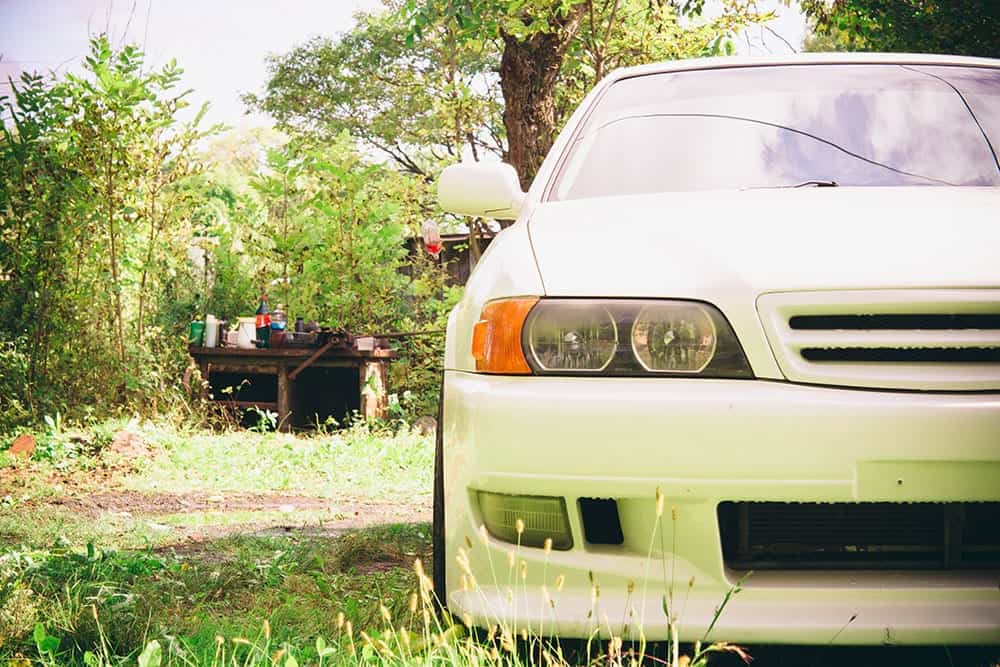 Statutory Off Road Notification known as SORN is when you inform the DVLA that you won't be driving a vehicle on public roads – it will either be kept in a garage or only driven on private land.
You can apply for SORN online, by post or by phone and will receive confirmation within 4 weeks of application. Under SORN there is no requirement to tax or insure the vehicle. Without SORN certification a vehicle must be taxed and insured by law.
Interesting facts about SORN
You do not have to be caught driving an uninsured vehicle to be prosecuted, just owning one is enough.
Although not a legal requirement, many people still choose to insure SORN vehicles against theft, fire and damage.
Misinformed about SORN?
A common misconception about SORN is that as long as it's off the road, it doesn't matter. The truth is that even if it's off the road, if it's uninsured and not declared as SORN, then you could be facing:
A fixed penalty fine
Your vehicle clamped, impounded or destroyed
Court prosecution
What many people also don't realise is that a SORN notification has an expiry date. Failure to reapply for SORN after this date, even if the vehicle is still off the road, could result in prosecution for owning an uninsured vehicle.
There's an assumption that only old, broken cars are subject to SORN, but there are many reasons perfectly good vehicles are never driven on public roads. Many collectors and enthusiasts keep SORN vehicles such as classic cars and kit cars, just for use on private land, track days or at shows. Many owners take out laid-up insurance for valuable vehicles, to cover their pride and joy in the event of fire and theft.
Prosecution for owning an uninsured vehicle could result in a minimum £2,500 fine.