Surprising Reason for Rise in Tractor Insurance
Last modified:
Statistics show a dramatic increase in tractor insurance during December, with interest more than doubling compared to other periods throughout the year.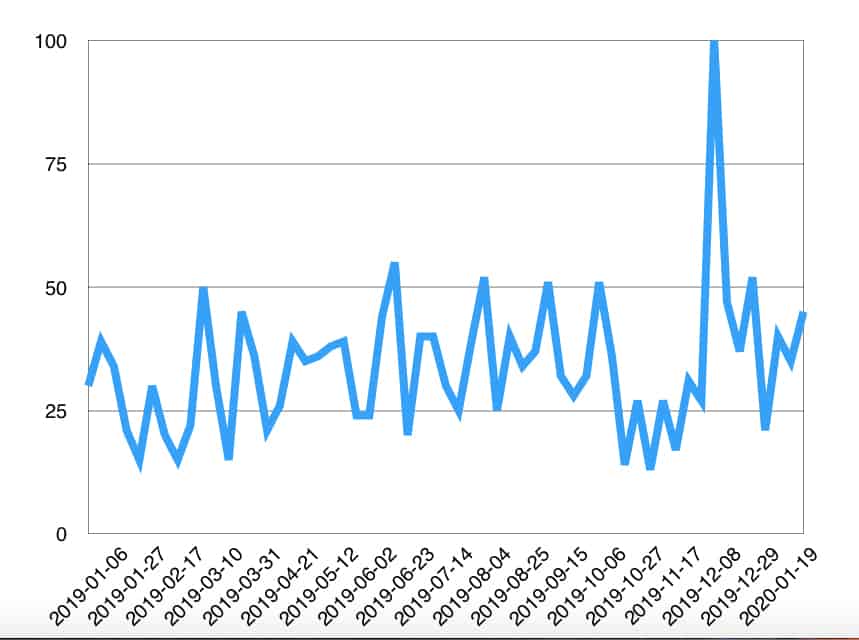 The most likely reason for this is the growing trend in charity Christmas Tractor Runs.
Tractor runs take place across the UK at different times of the year, for all sorts of reasons and often raising impressive sums of money for charity. Special Christmas themed tractor runs are organised throughout December, often culminating in Christmas Family Fun Days.
The popular Christmas tractor runs listed below have been running for many years now and can feature 100's of different tractors bedecked in festive lights with all the drivers and spectators really getting into the swing of things.
The County Armagh Christmas Tractor Run
The Livingstone Christmas Tractor Run
The Cavan Christmas Parade of Lights tractor run
Christmas Tractors of Nenagh
Staffordshire Young Farmers Clubs Christmas Tractor Run
RC Baker Christmas tractor run in Banburyshire
The Bronte Tractor Run in Yorkshire
Charity tractor runs are for all types of road worthy tractor, from vintage and classic models to everyday workhorses and everything in between.
Raising significant sums of money for a wide variety of worthy causes, it seems these events have also sparked an annual rise in the sale and renewal of tractor insurance. With many tractors being used for agricultural use only, on private land, it is likely that a charity tractor run marks the first time owners have wanted to insure them, which would explain the annual peak in sales.
*statics based on search data in Google Trends