Upsides to Building a Kit Car
Last modified:
Brilliant reasons to start building the kit car you've always wanted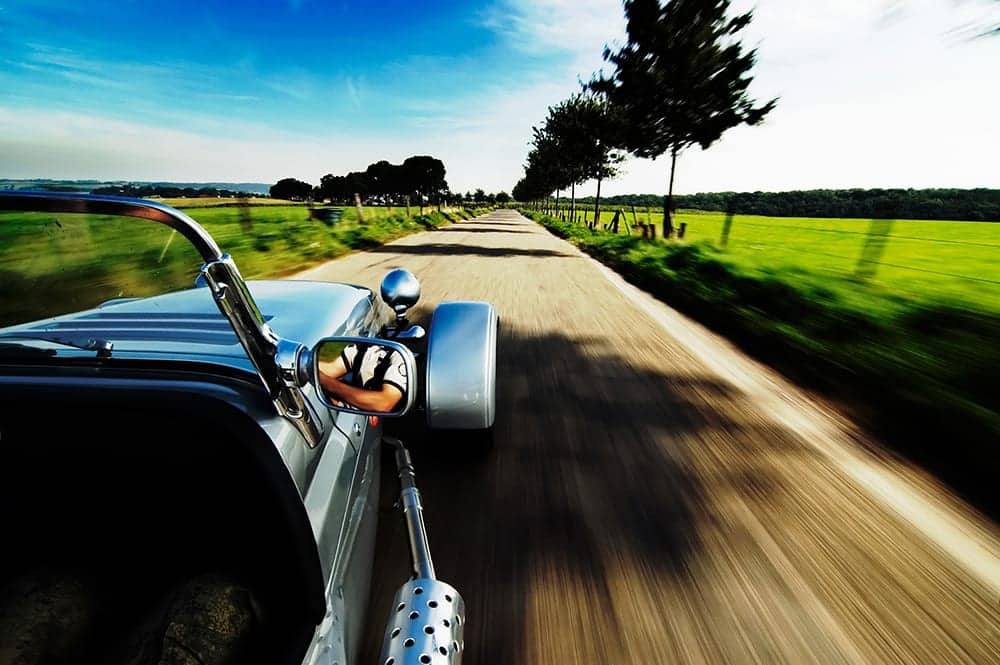 Let's be honest the only reason to build a kit car is for the love of it. If you're in it for anything other than your own passion, best knock the idea on the head right now.
That said, if you've committed to a kit car project and you have the skills, know-how and perseverance needed to succeed, there are more than a few advantages to building a kit car.
Personality
The undeniable brilliance of a kit car is their individuality. Who wants something that looks like everything else churned-out via mass production? Kit cars are famous for their sass, class and that certain 'je ne sais quoi' that sets them apart for any other vehicle on the road.
Upgrade your garage
Survey results published in 2000* found that on average, depending on the model and kit, it takes between 100 to 1,500 hours to build a kit car, so if you're committing to that level of time, it's worth making sure your garage is a comfortable place to be. Good lighting and insulation are a must, plus wifi and a beer fridge wouldn't go amiss either.
More bang for your buck
For the same price as a traditional family saloon, kit cars come with all the romance and classic styling of some of the greatest sports cars and classic cars ever made. Obviously, a kit car is only as good as the person who built it, but there are some incredibly well engineered, not to mention sexy kit cars available, which when built well, can't fail to deliver a driving experience to remember.
OK, so this one is a bit of a myth. Kit car insurance is not necessarily cheaper than standard car insurance, but if you use a specialist broker, there are some great deals to be had, especially if you're part of a member's club, your kit car is a second car, or you're happy to agree to a limited mileage policy. Look for 'true value' cover rather than market value and consider taking out transit and build-up insurance to cover you during the build process.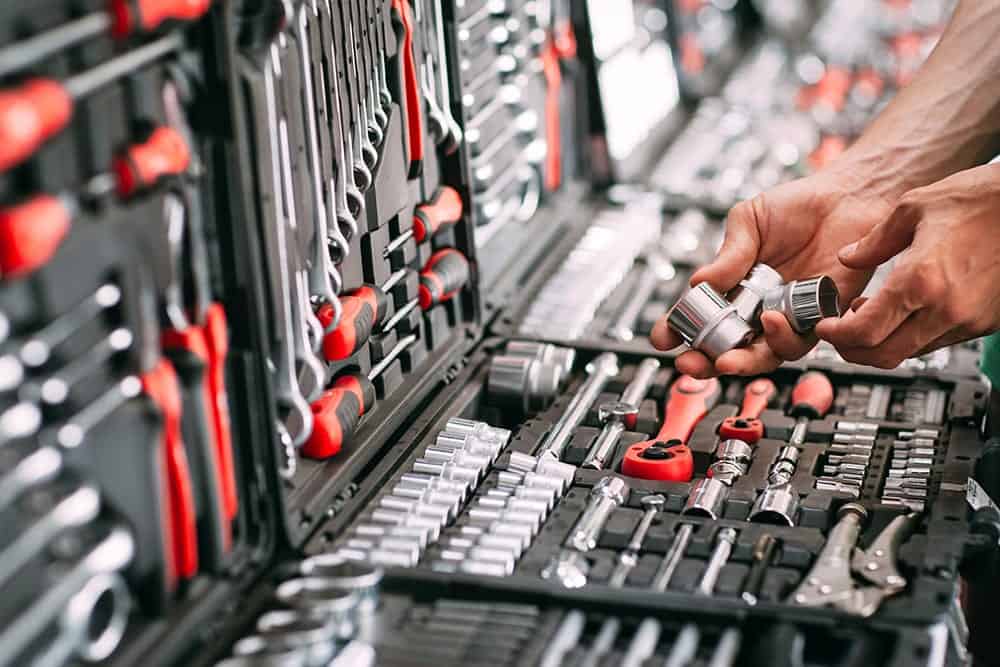 Clear your calendar
Kit cars always take longer than you think, it's just a fact, but what better excuse do you need to get out of all those annoying social engagements than you're busy building your own car?!
Treasure hunting
The majority of kit cars will require a certain about of customisation, sourcing and sometimes even making of parts to complete. This is all part of challenge in building a kit car – after all, where's the joy in any self-build project that doesn't give you the opportunity to put your own stamp on it?
Memories
If all goes to plan, after all your hard work you will have something impressive, tangible and functional to show for it. A quick tip if you're interested in preserving those positive memories is to get someone else to handle the IVA. Many kit car manufacturers will offer to prepare your kit car for the IVA and get it through. It's not cheap, but it's money well spent if you don't want the bitter aftertaste of messing around with passing the IVA after a positive build.
Community
The kit car community is a brilliant one. There are lots of enthusiasts clubs, manufacturers clubs and classic car clubs to get involved with when you're part of the kit car world, all of which are brim-full of help, advice, support and knowledge to help you build and maintain your kit car, as well as offering some great deals on things like merchandise, events and kit car insurance.
*Bausatzkraftfahrzeuge (Kit Cars) als ein Beispiel technischer Freizeit- und Mobilitätsinnovation, Tectum Verlag, Marburg 2000.