What is a DR10 conviction?
Last modified:
DR10 is the conviction code for a drink driving conviction in the UK.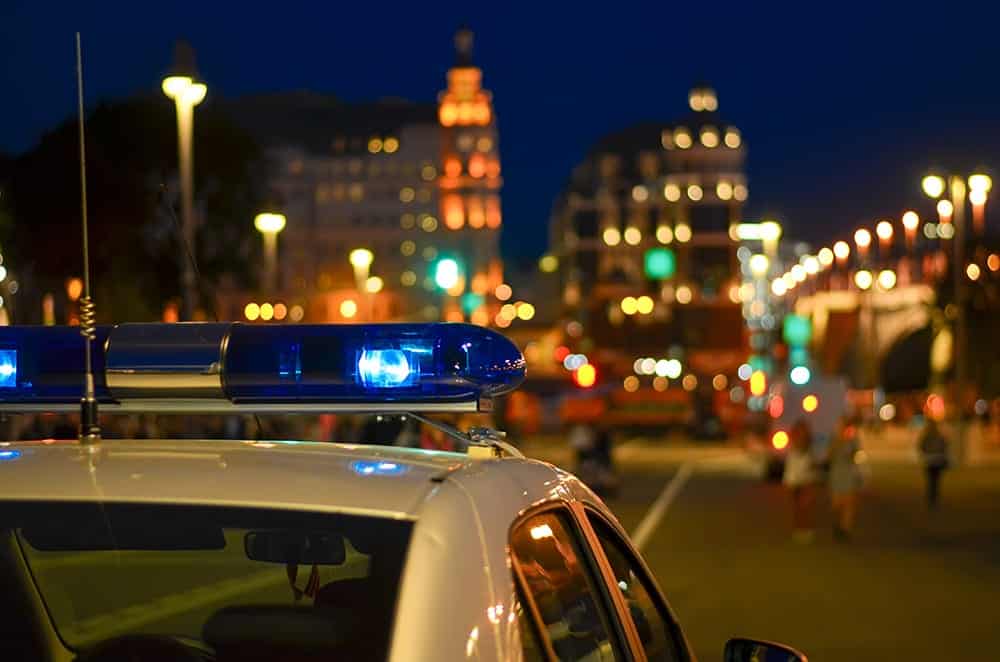 Penalties for drink driving vary depending on the circumstances and can include a fine, a minimum of 3 and up to 11 points on your driving licence, disqualification from driving, unpaid community work, or a prison sentence.
If the circumstances leading to the arrest included careless, dangerous or bad driving then an extended re-test can be ordered.
A DR10 conviction will remain on your driving licence for 11 years from the date of conviction.
Being convicted of a drink driving offence will negatively impact on vehicle insurance premiums and if you are returning to the road following a driving ban, specialist convicted driver insurance will probably be your best option.