How secure are your business premises?
Last modified:
Chances are your work premises are filled with precious and expensive equipment, documents and data – but is it secure?
Time to think about security.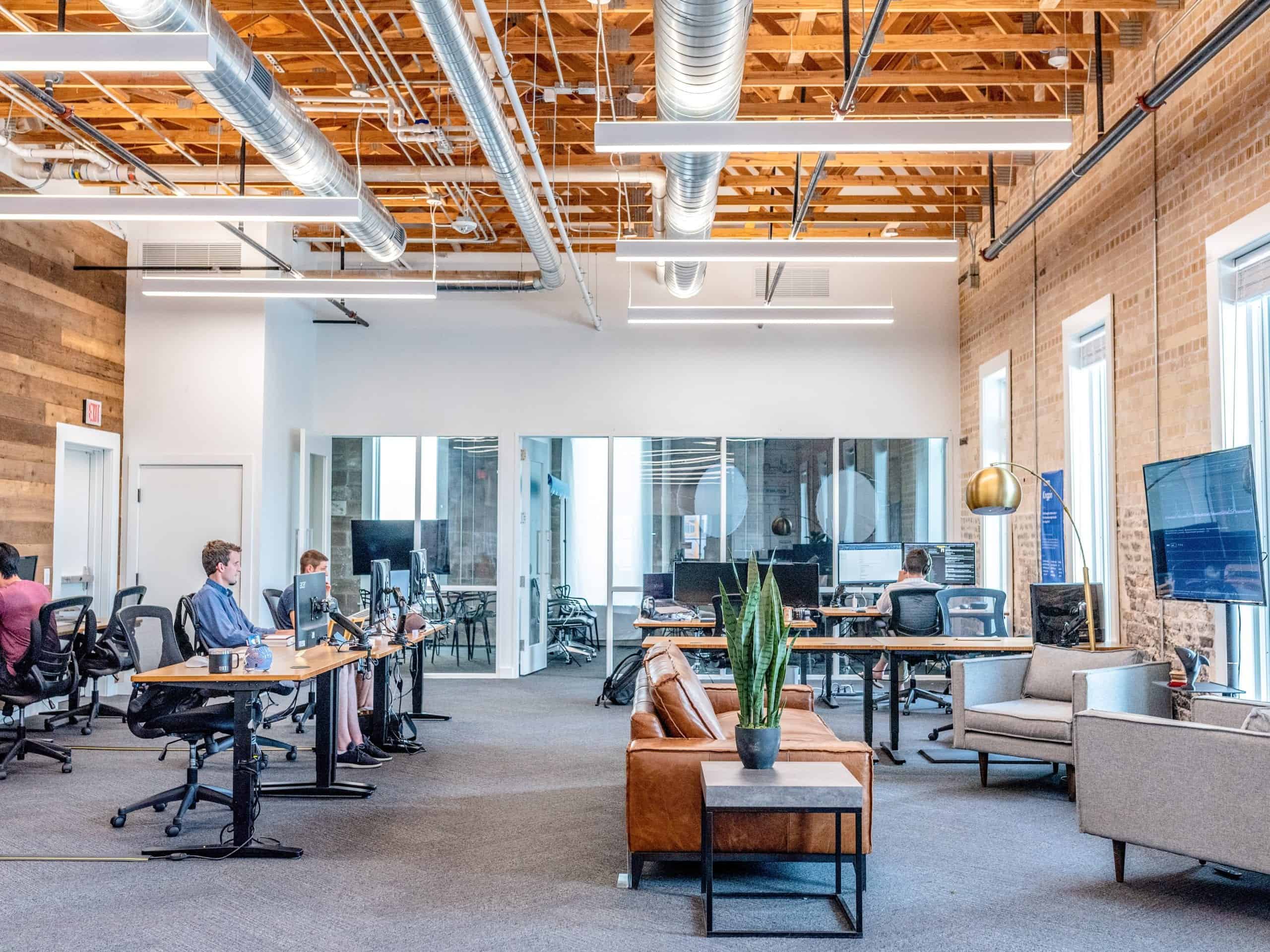 37% of small businesses in the UK keep more than £10k of equipment on site, but are they keeping it safe?
With burglary costing small businesses in the UK over £1.8bn in 2018 it's time to crack down on security and make sure you've got everything in place to help your premises be as secure as possible and keep intruders out.
Of course, it's not just thieves you need to watch out for, but those with malicious intent that might want to cause senseless damage, destruction and vandalism.
We've put together our top security tips:
Risk assess
When you're starting to think about bumping up your security it's a smart idea to do a complete evaluation of your current security measures and procedures to see where there may be gaps. For example, you may have secured your contents inside, but an external door could be old and damaged – which can attract thieves if it catches their eye.
Choose quality when it comes to doors and windows
Although you will be conscious about the cost of replacing things like doors and windows, it may pay in the long-run to do comprehensive research and not necessarily just go with the cheapest option.
If you were to experience a break in which caused disruption and down time, would it cost more than the initial outlay of the doors and windows? 47% of small businesses burgled in 2018 were targeted more than once, so chances are if they've found an easy way in, they'll use it again.
Secure the perimeter
If your commercial premises is a detached building or compound then it's a good idea to walk around the perimeter and see if there's any vulnerable spots. Ripped chain fencing, crumbling walls or missing panels could be a way in – and the perfect escape route – for vandals and thieves.
Alarms and CCTV that work
We've all seen the fake cameras and signage that's meant to deter thieves from entering your property, but this cheap alternative might not be doing you any favours. Thieves scouting the property can pick up on things that might alert them to the fact that they're fakes and still target you.
Although the initial cost of CCTV and alarms can be quite high, it's worth it if the footage leads to arrest or getting your goods back. What's more, some insurers may require you to have proper CCTV and security as a condition of the policy.
Make use of lights
Most thieves see dark corners and doorways as an opportunity to for entry. Security lights focussed on windows, doorways and other entry points will act as a deterrent for those who don't want to be seen.
Safeguard valuable equipment
If the worst should happen and things are stolen, having them fitted with an asset tag and recording the details of serial numbers can help to track them down and make them less attractive to thieves who may find it harder to flog them.
Carry out regular checks
Once your initial perimeter check has been carried out and CCTV fitted, it's a good idea to do regular checks to make sure it doesn't fall into disrepair again – or be the target of malicious damage.
If thieves have seen CCTV has been installed, they may attempt to tamper with it in order to come back at a later date – so always take time to ensure everything is as it should be.
Cover the costs with business insurance
If the worst does happen and you're the victim of burglary, having business insurance in place can help. With your policy including things like business contents insurance and business buildings insurance to help pay for repairs, lost stock and vandalism, you can make sure that you're back up and running with as little disruption as possible.
Read more about business insurance.
Remember – prevention is better than a cure, so do take the time and funds to secure your business premises properly, as it may save you time, money and headaches in the future.